Extruded Aluminum Solutions
We tackle your most complex aluminum projects
Wolverine Industries is the most advanced integrated aluminum solutions provider in North America. Our facility in Decatur, Alabama is a full-service Aluminum extrusion plant offering 6,000 series extrusions as well as custom fabrication and friction stir welding solutions to the markets we serve.
For more than a century, the Wolverine brand has stood for manufacturing excellence and innovation in advanced thermal management solutions. Our experience in extruding, research and development of proprietary tooling and manufacturing processes remains unmatched.
Today, Wolverine has taken this technological expertise to establish North America's most advanced integrated aluminum solutions provider. We offer our customers a competitive advantage by offering a complete value chain of high-quality products on-time and on budget – all from one source.
Wolverine Industries is committed to meeting or exceeding our customers' requirements. Our focus on continual improvement will lay the foundation for becoming the extruded aluminum provider of choice in the markets we serve.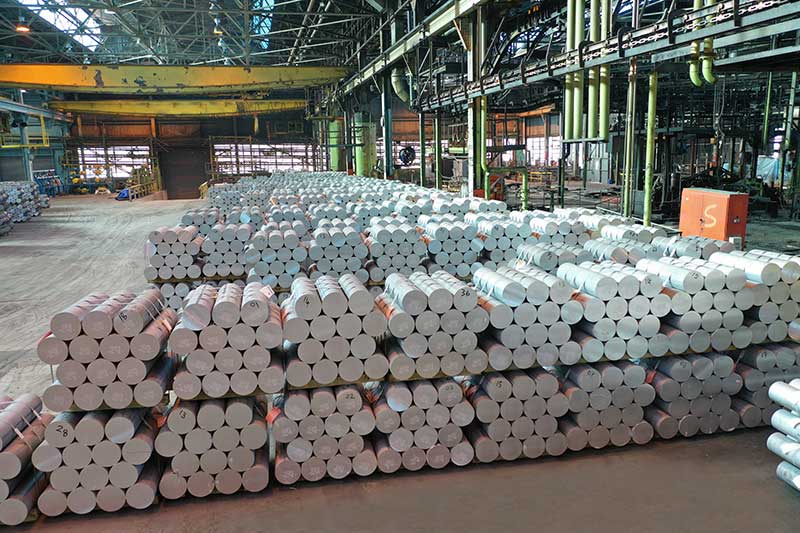 Extrusion & Value Add Services
As the largest North American integrated aluminum solutions provider, we combine our extruding expertise with the world's most advanced selection of aluminum welding, complex precision machining, and fabrication all under one roof.
Our headquarters are in Decatur, Alabama on a 165-acre campus with a 360,000 square foot manufacturing facility. We provide complex extrusions and mid and large-scale value-add services including friction stir welding and precision machining. Wolverine Industries' QMS is ISO 9001:2015 certified.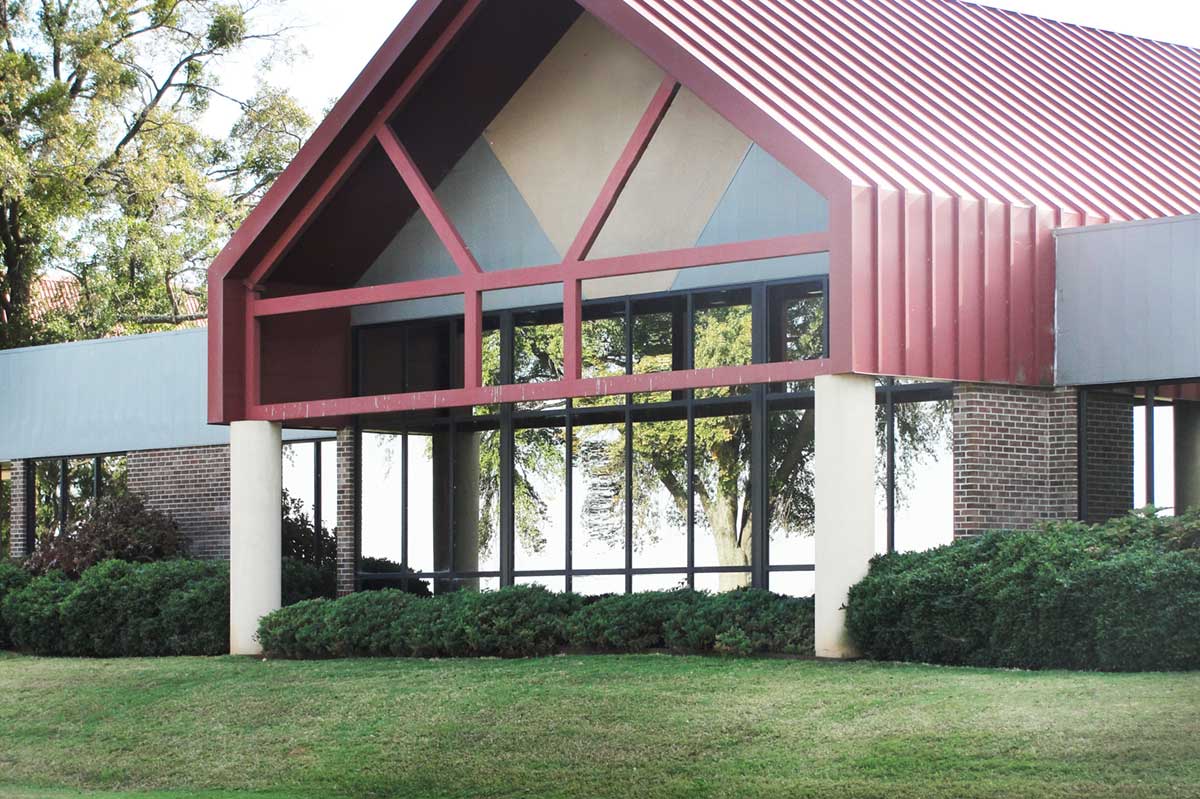 HFW Solutions, Rapid City, South Dakota
HFW Solutions is one of North America's largest friction stir welding and large-scale machining providers producing ABS certified components. Friction stir welding paired with integrated machining services allows HFW to be a market leader in producing high end fabricated structures. Products and services range from large-scale panels and beams fabricated from extrusions to smaller, complex structures fabricated from castings or plate. HFW's quality management system (QMS) is certified to ISO 9001:2015 and AS9100D.
We are an established, leading one-stop aluminum extrusions supplier that caters to the specific requirements of a diverse customer base. We can produce from an extensive catalog of aluminum shapes with industry-leading delivery.